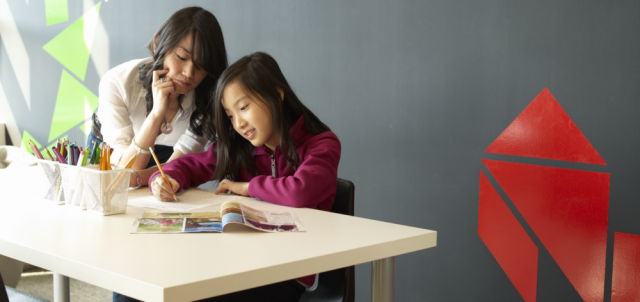 Spring Break Intensive
Little Mountain Learning Academy has put together a variety of week-long half-day/ full day programs designed to match your child's English proficiency and meet his/her needs.
Ranging from debate and writing skills building, early literacy exploration, to ESL transition help, all the programs are packed with fun and interactive activities to facilitate English learning.
Please download our Spring Break Intensive Brochure below for further details about our program description and pricing information.
(Tap to view teacher bio)
Interested? Fill out the form below!
Spring Break Program Inquiry Form