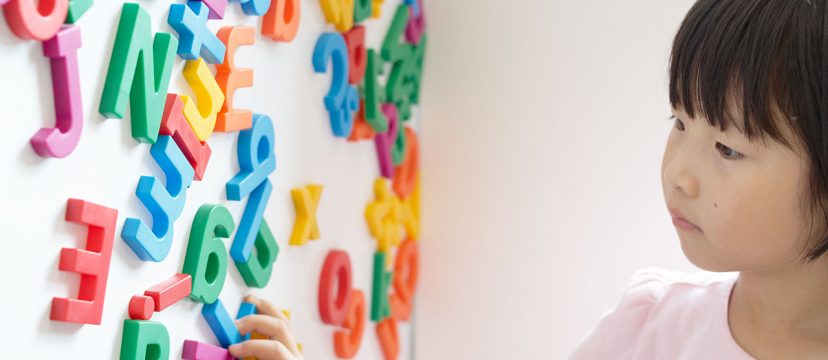 Early Literacy Program
Little Mountain Learning Academy's Early Literacy Program titled "Butterfly" ensures that students take flight on the right path at the start of their academic experience through the most foundational learning stage: literacy acquisition, growth and early development.
Our methods of instruction are designed to motivate students in an environment of imagination and enthusiasm. Early learners gain strong confidence in phonics and progress toward independent reading and writing.
At Little Mountain, we pride ourselves in our ability to care for each child's needs with an understanding of their strengths and challenges. With a holistic approach to education, children focus on the core phonics skills for each level, while also learning study skills, social skills, and a variety of reading, writing and thinking skills. As the Butterfly stages progress, more emphasis is placed on writing fluency.
If a teacher feels that a child is not ready to move on to the next stage and would benefit from more review lessons, the child may need additional one-on-one help. This is to ensure that we are sensitive to each individual child's needs and to allow each student the chance to learn at his or her own intensity.