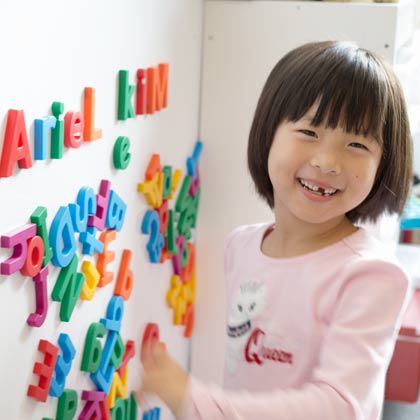 Programs for PreK - Grade 3
For PreK – Grade 3 students, we have developed 3 specialized Early Literacy Programs to help students develop a strong phonics foundation and get a head start on acquiring early reading and writing skills.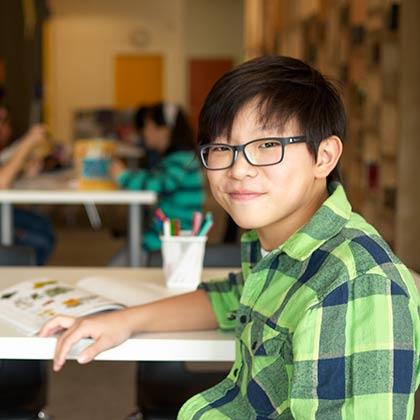 Programs for Grade 4 - Grade 7
Students from grades 4 to 7 are placed within the ESL Stream or the Academic Enrichment Stream. The ESL Stream aims at moving students out of ESL. The Academic Enrichment Stream cultivates opportunities for student to master their English Language Arts skills.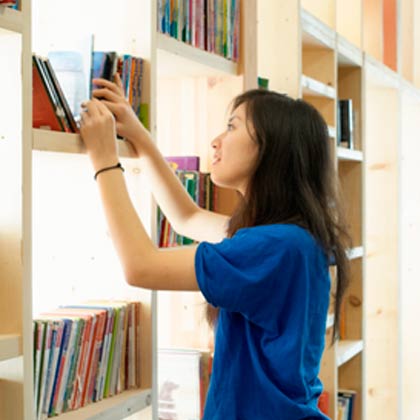 Programs for Grade 8 - Grade 12
For students in Grade 8 – Grade 12, depending on their level of language proficiency, we have designed 3 Core English Programs to help students develop skills necessary to meet success in North American post-secondary institution.
Little Mountain Discovery Program - Registration is Now Open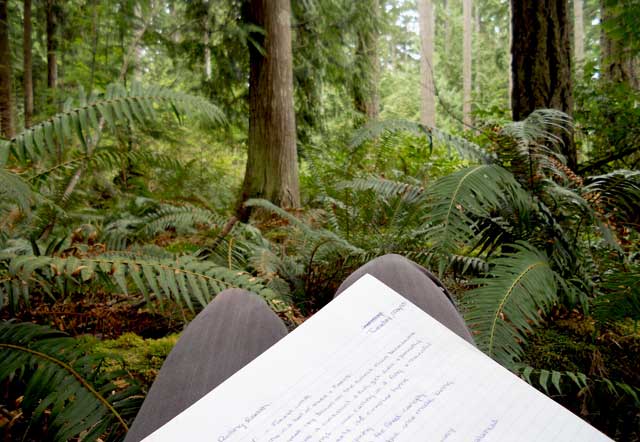 Register Before June 15 to save $200
Little Mountain Learning Academy's newly developed LM Discovery Program is a 3-week immersive, hands-on experience designed to inspire youth to become engaged community members. Students will explore Vancouver and the surrounding area by foot, bike, boat, and transit, and connect with local community experts from diverse backgrounds, developing a deeper sense of what community is and its importance for sustainability.
Summer Intensive Programs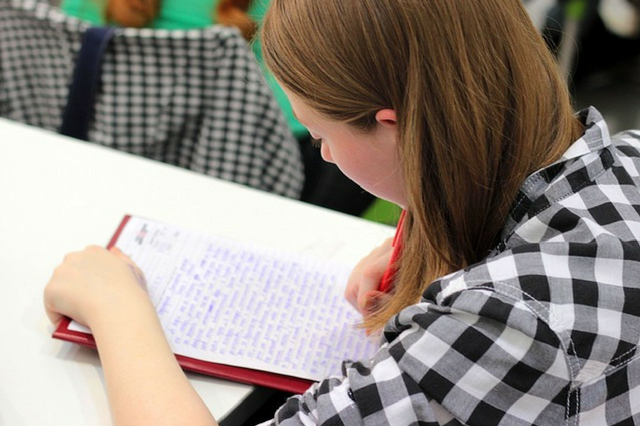 Register Early & Save More - 10% off Before May 17 2019
Little Mountain Learning Academy offers Summer Intensive Programs at kindergarten, elementary, middle and high school levels. Summer is the ideal time for students to hone their English Language Arts skills. With a daily, rigorous, three-hour to five-hour program, students will immerse themselves in English literacy.
2019 UBC Summer Cultural Camp
Expand Your Child's Horizon
Our UBC Cultural Summer Camp has been a student-centred special program for the past 10 years to meet students' needs. Students will be immersed in an English-only learning environment to further advance their language skills and build confidence. We have also incorporated a variety of excursions to give students an opportunity to see what Vancouver has to offer.
Testimonials
How has Little Mountain changed your child?
Let's hear what our parents have to say about their child's experience here!
"Little Mountain Learning Academy helps Lucy gain confidence in her school and communicate with local students and teachers way better than before. This after-school class also helps her build up the habit of writing journals everyday." - Qin Qin
"As a newcomer to Vancouver, Christina's English level has become an obstacle for her to improve all academic skills at school despite having academic success in China. After studying in Little Mountain Learning Academy, she has become active in her daily life." - Jasmine
Registration Process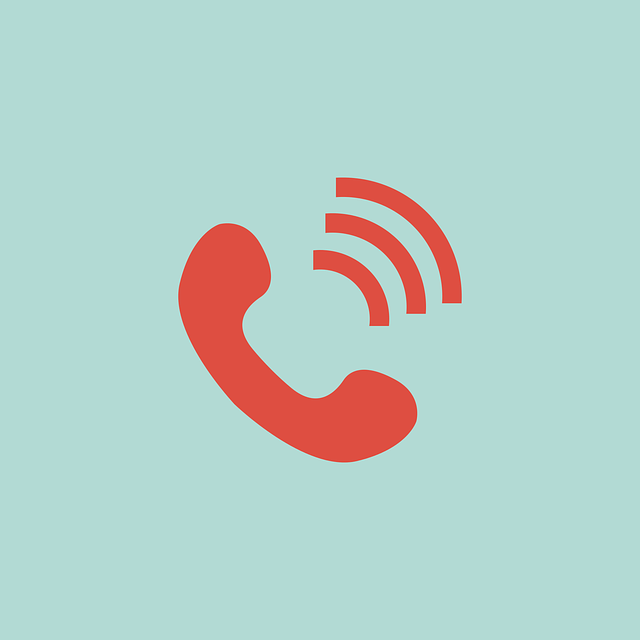 Step 1
Schedule an Assessment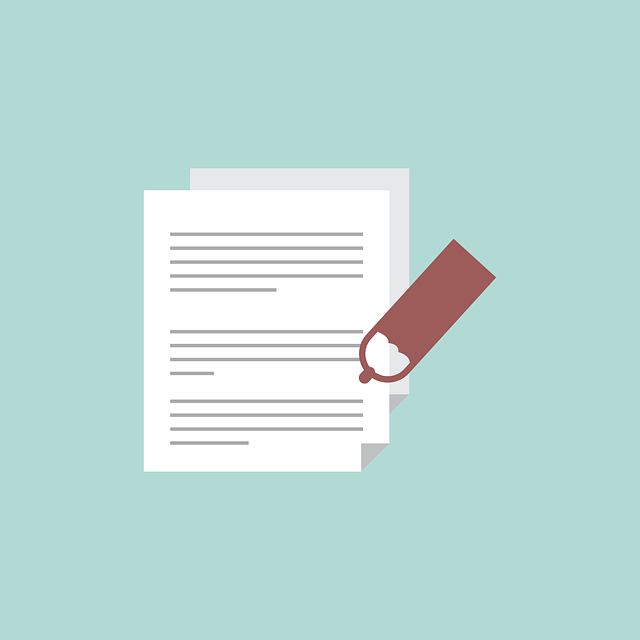 Step 2
Assessment & Post-assessment Consultation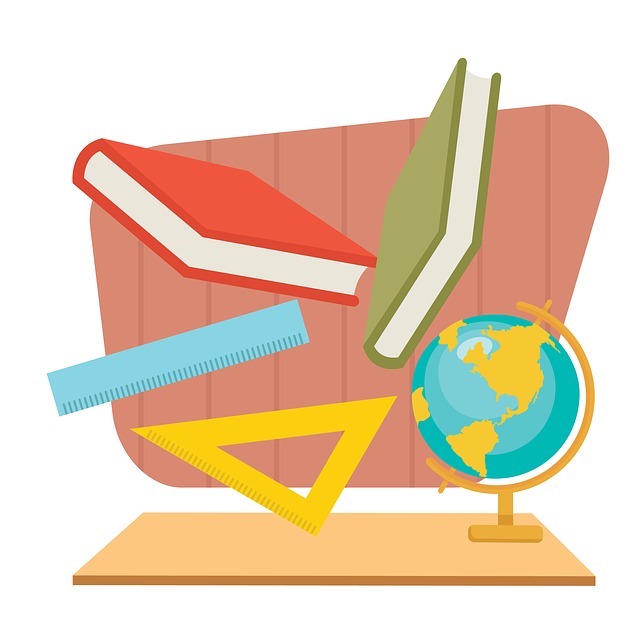 Step 3
Program Registration
Our LMLA Difference
What makes Little Mountain Learning Academy different?
Transformative Learning, Real-World Achievement
Little Mountain Learning Academy cares about the holistic success of each student. Moving beyond memorization and recall, with the creative and effective delivery of in-house curriculum, Little Mountain delivers literacy based lessons that allow students to explore their own learning strengths. We cultivate happy, engaged, motivated, and invested students with integrity and vision.

We are the exclusive curriculum developer for smrt Kids and smrt Youth. The courses are now fully complete and deployment of the program in many schools has begun. We have also incorporated the International Baccalaureate-inspired "Design Cycle" across all our programs to facilitate Project-Based Learning.
Our Professional Education Team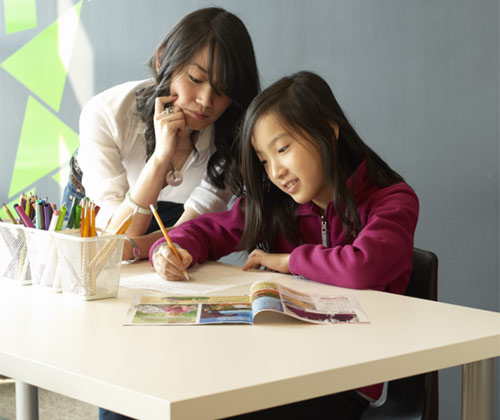 Led by Academic Director Mr. Gareth Randall
Little Mountain Learning Academy takes great pride in supporting highly qualified, and experienced teachers. Our dedicated teachers bring with them vast and varied knowledge and expertise. The teacher's individual passions for education brings much vibrancy and specialization to the classroom. You can trust Little Mountain teachers to challenge and guide your child appropriately. Staff evaluation is ongoing, and there are plenty of resources for best teaching practices.

Our Sister School in China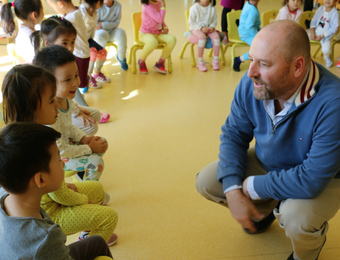 The East is Calling - Message from the Owner
Little Mountain Learning Academy is making a big move; we are opening the first Little Mountain Education Academy in summer 2018 in Jilin province in China. Our focus in Asia will not change from how we operate in Canada in the sense that we will continue to put the interests of students first. We will remain focused on a holistic approach to education which supports children to evolve their creative capacities not just learn English.
Latest Blog
Parental Involvement in Students' Academic Success

"Please sign my agenda", "In-class visits are coming up!" Does this sound familiar? Parents are often provided with the opportunity to be involved and engage with students in various ways, but does parental involvement in their child's education really make a difference? All the time spent checking over homework, signing agendas, and speaking with teachers. …
The Power of Picture Books

Witnessing a child become captivated by a book is a privilege. Providing children with the opportunity to access and enjoy a wide range of books enables them not only to nourish their inbuilt curiosity and imagination, but also crucially equips them with the tools needed to make better sense of the world around them. To …
Classroom Management Do's and Don'ts

Pencils are flying, feet are kicking and voices are clashing over the teacher's as he or she desperately tries to maintain order and stick to their quickly dissolving lesson plan. At their wits' end, the teacher raises their voice sharply, calling for calm and threatening severe consequences for the entire class if the unacceptable behaviour …