~ Core Programs ~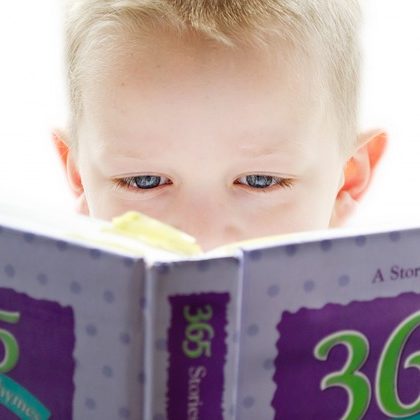 Early Literacy Program
The Early Literacy Program focuses on phonics acquisition, literacy acquisition, growth, and early development for students from pre-k to grade 2.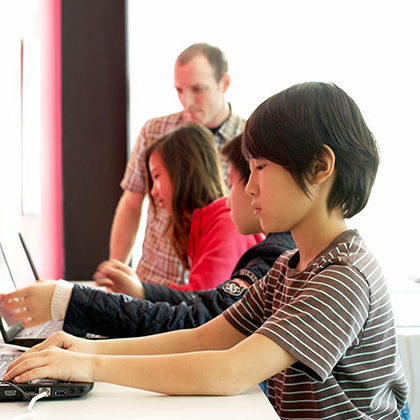 ESL Program
The ESL Program has been designed to help English Language Learners transition into mainstream classes quicker with greater ease and confidence.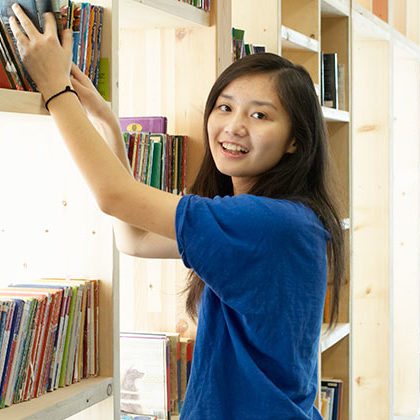 Academic Enrichment
The Academic Enrichment Program has been designed for students who have demonstrated proficiency in English and want to advance their English language skills and other academic skills further through project-based learning.
~ LMLA Difference ~
"Transformative Learning, Real-World Achievement"
How we help students succeed?
~ LMLA Education Team ~
Little Mountain Learning Academy takes great pride in supporting highly qualified, and experienced teachers. Our dedicated teachers bring with them vast and varied knowledge and expertise. The teacher's individual passions for education brings much vibrancy and specialization to the classroom.

~ Latest Blog ~
Decoding the Provincial Exam

The word "Provincial Exam" can invoke feelings of dread, fear, and even panic for many students. However, this formidable task does not have to bring unease or trepidation. With the right tools, knowledge, and understanding of what to expect, students can feel confident and prepared to decode B.C's provincial exam. The first and most important …
How to choose the right preschool? [Part 2]

Following our previous blog post about how to choose the right preschool for your child, we will talk about 2 other areas you need to consider and do while picking the most suitable preschool for your child. Materials, Methodology, and Curriculum The second item to pay attention to when choosing the right preschool for your …