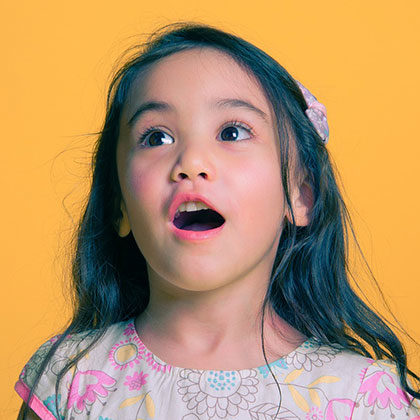 Accent Reduction
Little Mountain Learning Academy's Accent Reduction courses are designed for students of all ages who already have a good grasp of the English language, but may struggle with distinguishing Canadian English sounds. The Accent Reduction course works to build on students' speaking and listening skills to improve clarity and fluency in spoken English.
Students receive an assessment of their speaking and listening skills, which helps the instructor create an individualized education plan (IEP). Students receive unique 1:1 Canadian English pronunciation practice.  The goal of the Accent Reduction courses is to improve students' accuracy and confidence when speaking English!
Learning Objectives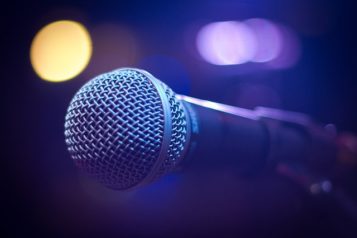 Learn to and distinguish Canadian English sounds with better accuracy
Pronounce different English sounds with better accuracy
Improve fluency when speaking
Improve confidence with & familiarity of Canadian English pronunciation
(Tap to view teacher bio)
About Assessment
Assessment is the very first step for all Little Mountain students to ensure students are placed into the right class. This comprehensive assessment will give parents a complete picture of where their child's current level is at. Our regular one-hour assessment is $90.00. An age-appropriate version of our assessment ($40.00) is used for younger children. The full assessment fee is refundable upon program registration.