Advanced Placement (AP) Exam Preparation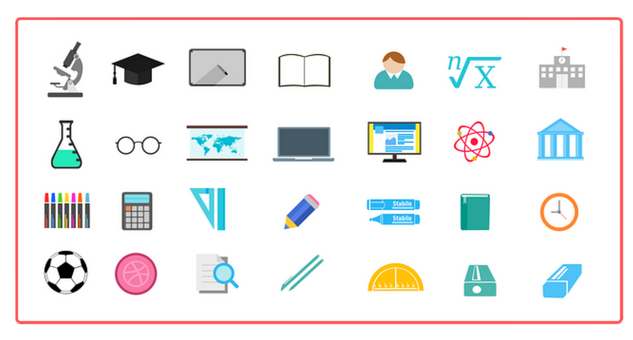 What are Advanced Placement Courses?
The Advanced Placement (AP) program makes college and university courses available for students while they're still in secondary school. Courses offered in this program are administered by the College Board which is recognized for advanced credit or placement in many Canadian and American universities and colleges.
Why should you consider taking AP Courses?
Taking AP courses in high school is a great way to get a head start on your university career and to challenge yourself. By getting a score of 4 or 5 on an AP exam in secondary school, you can start earning college/university credits in high school. This also gives you a chance to test your capability to withstand the intensity of a college/university course and provides a window into what is to come. It is also a great way to explore the field of study you wish to pursue.
Additionally, you get to showcase your academic calibre to colleges/universities. Getting above a 3 on an AP exam, demonstrates your seriousness towards educational growth. AP courses on your transcript signal stronger academic training and potential, especially with high passing scores of 4 and 5 on the AP exam. In particular, scoring a 5 shows that you are more advanced in a course than most of the advanced students – which is impressive to universities and colleges. This can also make your application stand out for scholarships.
Though most universities grant you credits for getting a score of 4 or 5 on an AP exam, some universities such as Harvard, allow you to apply for an advanced standing. Either way you are enabling academic succession and growth.
How to choose which AP courses to take?
For students interested in pursuing Engineering, we recommend taking:
• AP Calculus AB/BC
• AP Physics
For students who are Pre-Law, we recommend taking:
• AP History
• AP Statistics
• AP Micro/Macroeconomics
• AP Psychology
For students who are Pre-Med, we recommend taking:
• AP Chemistry
• AP Biology
• AP Calculus AB/BC
• AP Psychology
(Tap to view teacher bio)
AP Test Preparation Inquiry Form