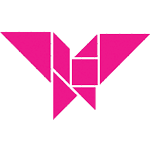 Early Literacy Foundation
Pre-K ~ Grade 2
There are 5 levels of Early Literacy Foundation Program – Butterfly, and each level is 13 weeks long. At Butterly Level 1, students develop a strong foundation for phonological awareness by introducing them to all of the letters and sounds of the alphabet.
At Butterfly Level 2, students are able to apply their learning of the letters and sounds, leading them towards mastery of CVC word reading and writing.
At Butterfly Level 3, students learn the long vowel sounds and more complex digraphs to enable them to segment and blend more challenging words.
At Butterfly Level 4, students continue to expose to the remaining sounds required to read with independence. The completion of this stage marks the end of systematic phonics teaching in the Butterfly stream. It also provides opportunities for revision and consolidation of long vowels, consonant digraphs and vowel digraphs.
At Butterfly Level 5, students are exposed to silent letters and have opportunities to consolidate previous learning. This stream then develops towards the children applying all of their phonological understanding to read longer, theme-based books with independence, and respond to them creatively. It exposes children to a wide range of texts so they can make connections and draw further meaning through literal and inferential comprehension.
By the end of the Butterfly Program, students will have progressed from a Kindergarten level of literacy to a grade 2 level in one school year.
Learning Objectives
Phonics Foundation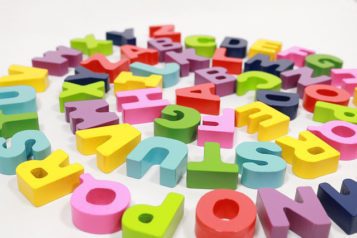 Learn phonics rules and patterns
Learn all the letters and sounds of the alphabet
Build vocabulary & spelling foundation
Early Reading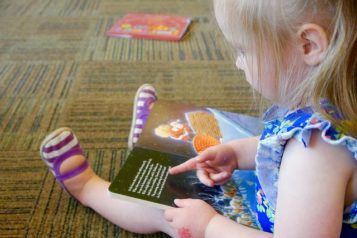 Learn to read and understand grade 1 books without help
Make connections & predictions when reading
Distinguish between fiction & nonfiction
Early Writing
Write simple sentences without help
Develop early critical thinking skills
Build study skills & computer literacy
(Tap to view teacher bio)
Student Projects
At Little Mountain Learning Academy, we utilize the "Design Cycle" as a learning process to facilitate the development of cross-curricular intelligences. Through this holistic educational approach, students will be able to identify a real-world problem, apply what they have learnt to solve the problem, and finally re-evaluate the solution they came up with.
About Assessment
Assessment is the very first step for all Little Mountain students to ensure students are placed into the right class. This comprehensive assessment will give parents a complete picture of where their child's current level is at. Our regular one-hour assessment is $90.00. An age-appropriate version of our assessment ($40.00) is used for younger children. The full assessment fee is refundable upon program registration.