English Provincial Exam Preparation
The BC English provincial exams are challenging as they require students to not only read multiple texts but to deconstruct them and discuss literary elements. The tests require an extensive understanding of core English Language Arts terms and requirements. Learning how to successfully work within rigorous time constraints and to successfully write about the given texts is the goal of our English Provincial Exam Preparation Course.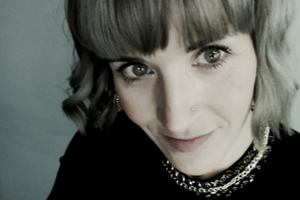 Instructor
Jacqueline Stewart graduated from McGill University with a B.Ed in Secondary English and Moral Education. Jacqueline is a Quebec and B.C. Certified teacher with eight years of high school teaching experience.
(Tap to view teacher bio)
English Provincial Exam Prep Program Inquiry Form