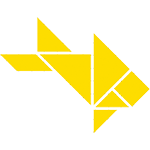 ESL Program
Kids & Youth
Our ESL Program – Fish has 8 levels. These 8 levels have been divided into 3 learning levels titled Foundation, Core, and Transition:
Levels 0, 1, and 2 (Foundation)  are ideal for students with limited English skills. Students begin developing basic communication of ideas and feelings. Engaging thematic topics introduce the fundamentals for basic reading, grammar, vocabulary and writing tasks. Visuals accompany lessons to reinforce understanding and to encourage speaking.
Levels 3, 4, and 5 (Core) are ideal for students who need to strengthen their English Language Arts skills. High interest/low readability topics engage and strengthen reading and reading comprehension skills. Students are introduced to core grammar skills. Students start to develop better speaking and listening skills. Students are introduced to new vocabulary and to writing skills.
Levels 6, and 7 (Transition) are ideal for students with strong English fluency and communication skills. Students focus on increased communication both in written and oral form with high interest topics and tasks. Grammar structures and vocabulary become more abstract and take multiple meanings. Unit projects stimulate independent thinking for personal and academic purposes. Levels 6, and 7 aid in the successful transition out of ESL.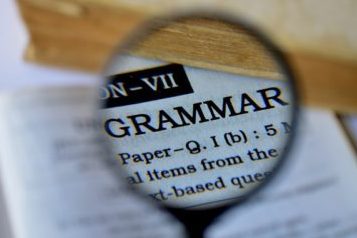 Vocabulary & Grammar Classes
Vocabulary & Grammar Classes are supplementary classes for English Language Learners at beginner to pre-intermediate stage (Foundation and Core). These classes have been designed to help accelerate the learning process with greater results.
Click here to view our Vocabulary & Grammar Classes Video.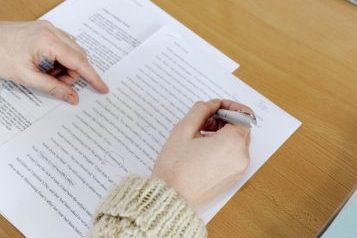 Writing Workshop
For intermediate and advance level English Language Learners (Transition), an additional writing workshop has been added to address writing conventions and formats. Students will hone their academic writing skills. This workshop will help student to transition into mainstream classes with greater ease and confidence.
Learning Objectives
Develop Confidence in Speaking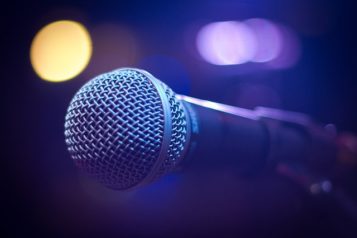 Strengthen communication skills
Practice spoken English with peers
Learn to speak with detail and purpose
Build confidence in speaking and listening
Build a Strong Vocabulary Base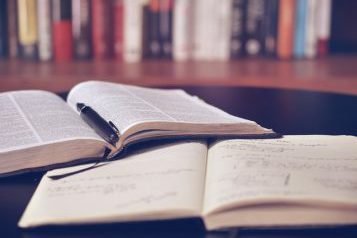 Develop awareness of global issues
Learn vocabulary from a range of high interest topics
Hone Reading and Writing Skills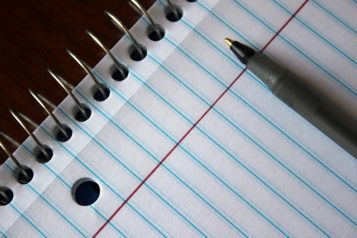 Develop strong reading skills
Develop proficiency in spelling, punctuation and grammar
(Tap to view teacher bio)
Student Projects
At Little Mountain Learning Academy, we utilize the "Design Cycle" as a learning process to facilitate the development of cross-curricular intelligences. Through this holistic educational approach, students will be able to identify a real-world problem, apply what they have learnt to solve the problem, and finally re-evaluate the solution they came up with.
About Assessment
Assessment is the very first step for all Little Mountain students to ensure students are placed into the right class. This comprehensive assessment will give parents a complete picture of where their child's current level is at. Our regular one-hour assessment is $90.00. An age-appropriate version of our assessment ($40.00) is used for younger children. The full assessment fee is refundable upon program registration.