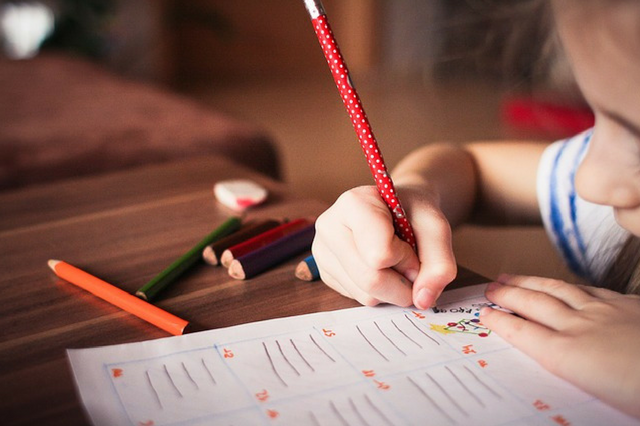 Preschool Tutoring – Kindergarten Readiness
Getting Ready for Kindergarten
This program has been specifically designed to help children age 3.5 – 5 jumpstart their academic journey.  Classes are 1.5 hours in length and twice a week.
Our in-house curriculum consists of a blend of Montessori Method and inquiry-based learning approach. We also put a strong focus on early English language acquisition. We aim to support and encourage children in fun learning tasks that revolve around a theme. Students can enjoy theme-based stories, songs, art, vocabulary building, alphabet recognition, simple reading, and discussion. Parents are provided with updates about their child's holistic development and progress in class on an ongoing basis and during special parent events.
Each student will receive individualized attention from teachers who are trained in best practices of early childhood. By the end of this 1-year program, students will exit the program with high level of linguistic, socio-emotional, and practical intelligence so that they can be successful in Kindergarten and beyond.
Program Highlights
Early Literacy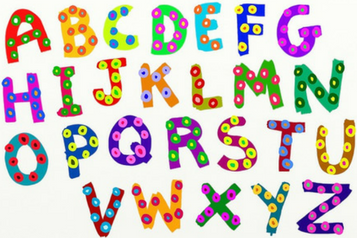 Phonics Development
Early Reading 
Early Writing 
Logic & Critical Thinking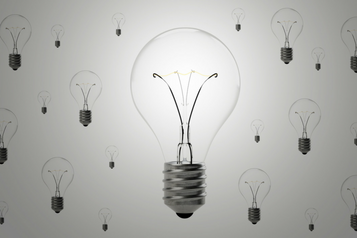 STEAM Education 
Cross-Curricular Competencies
Hands-on Project Learning Activities
Soft Skills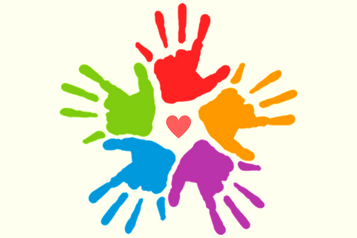 EQ Development
Self-Regulation Skills
Teamwork & Leadership Building 
(Tap to view teacher bio)
Fill Out the Form Below to Request an Assessment