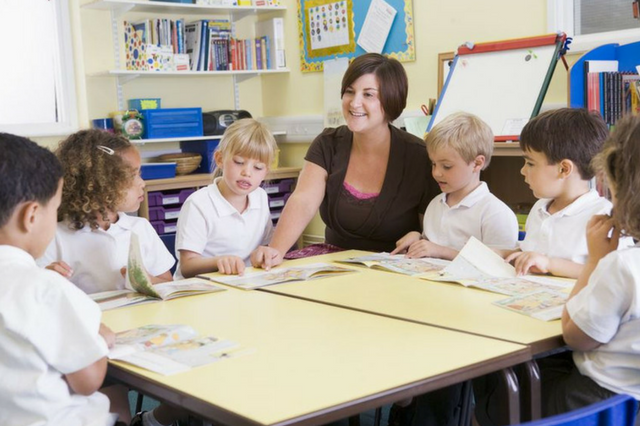 Private School Admissions Consulting
Little Mountain Learning Academy's Private School Admissions Consulting Service is specially designed for parents and students who wish to enter private school but are unfamiliar with the admissions process and requirements.
Our Private School Admissions Consulting Service emphasizes not only on nurturing positive core personality traits and good manners but also strategically elevating academic competencies and building a well-rounded portfolio. Through individualized academic and extracurricular planning, along with coaching sessions, we strive to help students unlock their potential to become strong private school candidates.
We will first determine the student's academic level with a comprehensive English Language Arts assessment. Based on the student's academic level, our Academic Director will develop a holistic IEP (Individualized Education Plan) to help student build English Language Arts proficiency. We will periodically follow-up with the student to provide the most up-to-date report around his or her progress. This systematic reporting system will also ensure that students stay on track.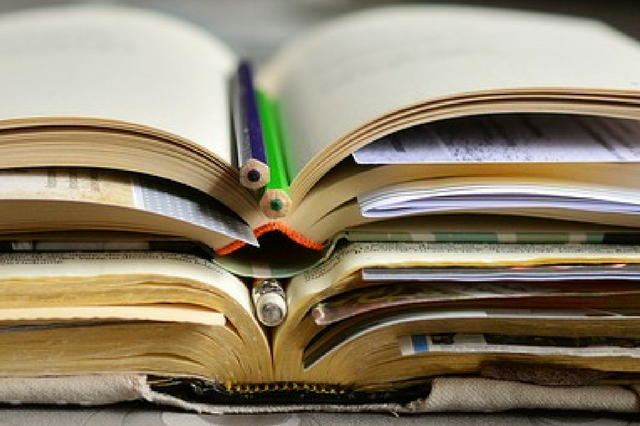 Our English Language Arts Enrichment programs and other specialty programs are designed to improve students' academic reading, writing, speaking and critical thinking skills to outperform students at the same grade level.
Once students have reached a high level of academic achievement, we will help students strategically build a strong academic portfolio by enriching their qualifications and highlighting their strengths. Based on the students' hobbies and interests, we will devise an extracurricular plan for students to follow.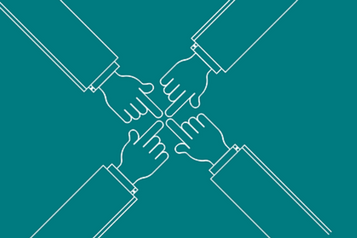 Personal Growth Development
In addition to academic enrichment, we give close attention to students' personal development, including self-regulation, EQ, teamwork and leadership. Our original Success Coaching will help refine the students' behaviours and manners while developing a positive attitude, a higher EQ, and effective communication skills. Furthermore, we will also ask students to participate in a variety of local / foreign volunteer opportunities to give back to the society and to understand the importance of social responsibility.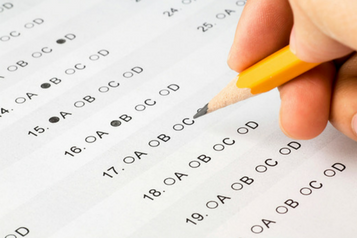 Exam & Interview Prep
We provide an intensive SSAT preparation program to help students achieve desirable results. After the application process, we will delve into interview preparation for both the parents and the students to ensure that they make a positive, and  lasting first impression and avoid common interview mistakes. School visits can be arranged upon request.
Private School Admissions Consulting Team
(Tap to view teacher bio)
SSAT Intensive Program
This SSAT Intensive Program focuses on the students' current knowledge and skills and builds upon them. In this class, the students will be exposed to different learning styles to grasp as much information as possible in a short period of time and to aid in the improvement of their time management skills.
The students are evaluated with personalized and standardized tests  and homework; catered to their grade level, education history and academic needs. This is an all-inclusive course and will cover all topics; Math and English in the realm of the SSAT, with a focus on essay writing.
Request a Free 1-hour Consultation Today