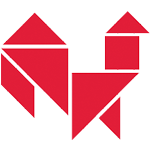 Enrichment Program
Academic Reading & Writing
Integrated Novel Study – Academic Reading & Writing Enrichment Program titled "Rooster" is the ultimate educational outlet for self-directed, self-motivated learners. Depending on the age of the students, we will place students in either the junior group or the senior group. Students in this program develop enhanced reading, writing, presentation, and research skills. Perhaps most importantly, however, students garner development toward critical thinking skills.
Students study in an engaging and challenging environment, where students are exposed to lessons from history, current events, popular culture and classic novels. Throughout these lessons, students are expected to write at a high calibre and express themselves eloquently in debate and presentation.
Students will explore complex concepts, such as existentialism, political structures, and literary theory. The culmination of this program is the Integrated Independent Program (IIP), where students engage in self-directed learning in a project of their choosing. The final project will involve a thesis presentation in front of a panel of teachers and peers.
The outcome of study in this program is confident students who are well-equipped to succeed in any North American post-secondary academic program.
Learning Objectives
Advance Academic Writing Skills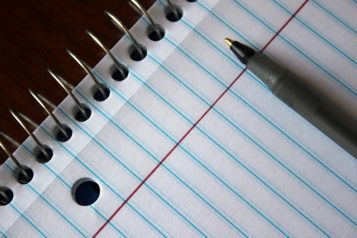 Become confident and fluent at writing a variety of essay types
Engage in literary analysis at a high level
Understand complex literary concepts
Engaged in Active Learning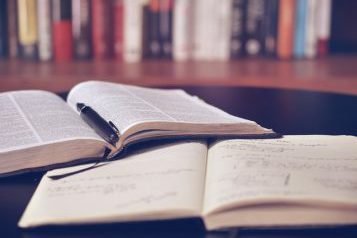 Develop media literacy
Build awareness of current events
Build knowledge of cultural and political events throughout history
Hone Public Speaking Skills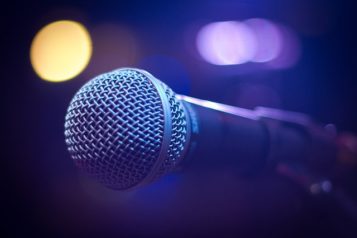 Learn to confidently express opinions
Learn how to debate effectively in a formal setting
(Tap to view teacher bio)
Student Projects
At Little Mountain Learning Academy, we utilize the "Design Cycle" as a learning process to facilitate the development of cross-curricular intelligences. Through this holistic educational approach, students will be able to identify a real-world problem, apply what they have learnt to solve the problem, and finally re-evaluate the solution they came up with.
About Assessment
Assessment is the very first step for all Little Mountain students to ensure students are placed into the right class. This comprehensive assessment will give parents a complete picture of where their child's current level is at. Our regular one-hour assessment is $90.00. An age-appropriate version of our assessment ($40.00) is used for younger children. The full assessment fee is refundable upon program registration.