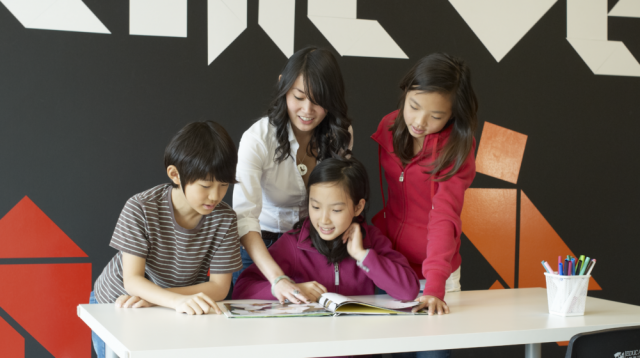 Summer Intensive
Little Mountain Learning Academy offers Summer Intensive Programs at kindergarten, elementary, middle and high school levels.
Summer is the ideal time for students to hone their English Language Art skills. With a daily, rigorous, three-hour to five-hour daily program, students will immerse themselves in English literacy.
Young elementary students will explore the world around them by integrating literacy, art and science in engaging hands on activities.
High school students will learn a multitude of writing formats. Reading and writing tasks will be closely linked to those used in BC schools and exam scenarios. Students will improve writing content, organization, and style and language.
English as a Second Language learners, at all levels, will build their fluency through a wide range of content-based readings and topics. ESL learners will focus on improving their reading, writing, vocabulary and grammar skills to meet greater English proficiency test and placement success.
Please download our Summer Intensive Brochure below for further details about our programs.
(Tap to view teacher bio)
Interested? Fill out the form below!
Summer Program Inquiry Form