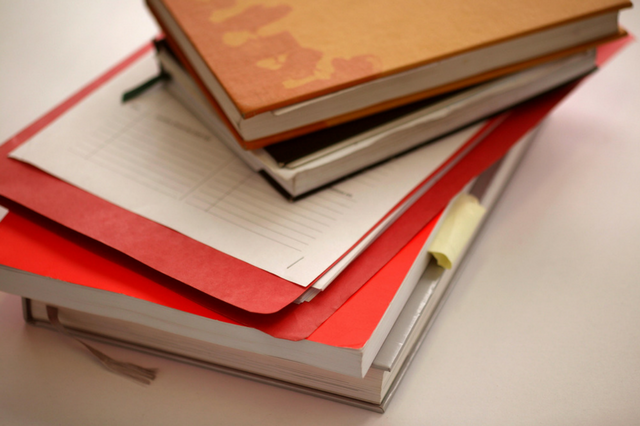 TOEFL Test Preparation
Who should take English Proficiency Standardized Tests?
Recommended for:
•Students planning to study at a higher education institution

• Candidates wanting to study at a US/UK/CAD University
• High school students not meeting the English Requirement for University Admissions (If you score less than 70% in English 12 Provincial exam)
• University students not meeting the English Requirement for Grad Programs (such as MBA)

•English-language learning program admissions and exit

•Scholarship and certification candidates

•English-language learners who want to track their progress

•Students and workers applying for visas

•New Immigrants for better work opportunities/ strengthen communication and written skills
What is TOEFL?
The TOEFL test is one of the most widely respected English-language tests in the world, recognized by more than 10,000 colleges, universities and agencies in more than 130 countries, including Australia, Canada, the U.K. and the United States. Wherever you want to study, the TOEFL test can help you get there. The TOEFL test measures your ability to use and to understand English at the university level. It also evaluates how well you combine your reading, listening, speaking and writing skills to perform academic tasks.
Structure of the TOEFL exam and Grade Scale
The TOEFL iBT test is given in English and is taken on a computer (administered via the internet). There are 4 sections (reading, listening, speaking, and writing) which take a total of about 4 ½ hours to complete, including check-in. The TOEFL iBT test provides scores in 4 skill areas — Reading, Listening, Speaking and Writing — and a total score of 120, 30 marks per each section. For reading and listening, a score of 22 and above is considered to be high level. On the other hand, for speaking, a score of 26 and above is considered as good standing. For writing, a score of 24 and above is considered as good standing.
Reading
The Reading section includes 3 or 4 reading passages. There are 12 to 14 questions per passage. You have from 60 to 80 minutes to answer all the questions in the section. TOEFL Reading passages are excerpts from university-level textbooks that would be used in introductions to a discipline or topic. The passages cover a variety of different subjects.
Listening
The Listening section includes questions about academic lectures and longer conversations. You can take notes on any audio material throughout the entire test. The Listening section is composed of: (1) 4 to 6 lectures, each 3 to 5 minutes long, 6 questions per lecture, 60 to 90 minutes (2) 2 to 3 conversations, each 3 minutes long, 5 questions per conversation, 60 to 90 minutes
Speaking
The Speaking section is approximately 20 minutes long and includes 6 questions. The first 2 questions are called "independent Speaking tasks" because they require you to draw entirely on your own ideas, opinions and experiences when you respond. The other 4 questions are called "integrated Speaking tasks" because they require you to integrate your English-language skills — listening and speaking or listening, reading and speaking — just as you would in or out of a classroom.
Writing
The total time for the Writing section is 50 minutes. You are asked to write responses to 2 writing tasks: an integrated Writing task and an independent Writing task. (1) Integrated Writing task (20 minutes) — read a short passage and listen to a short lecture. Then write in response to what you read and listened to. (2) Independent Task (30 minutes) — write an essay in response to a Writing topic.
(Tap to view teacher bio)
TOEFL Test Preparation Inquiry Form