Smrt English
Smrt is an innovative platform for the delivery of premium ESL curriculum content in schools around the world. Over the past 2 years LMLA has been developing the exclusive content for Smrt kids and Smrt youth. The courses are now fully complete and deployment of the program in many schools has begun.
LMLA brings digital technology to the classroom in a safe and easy to use manner with the Smrt curriculum. Students become more proficient at working with technology while rapidly improving their English language fluency, grammar and related skills supporting them to move beyond ESL with a comprehensive skill set.
"Using a literacy rich program, students move from familiarizing themselves with everyday language and simple grammar rules to in-depth critical thinking skills and conversational awareness. The online Smrt platform cultivates a shared, real world and highly engaging learning environment. The Smrt curriculum uses socially engaging stories as a prompt for grammar, vocabulary,writing, speaking and reading enrichment. The Smrt curriculum is ideal for those students who wish to transition out of ESL or to meet English proficiency or placement test success."  – Jacqueline Stewart, Academic Director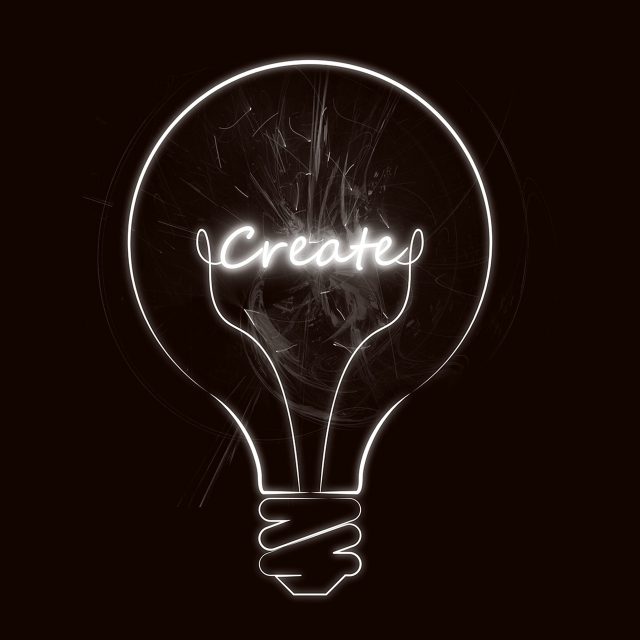 Design Cycle
The Design Cycle is an organizational tool intended to show the process of student work. All tasks using The Design Cycle are designed to make students think about a current problem. As designers, students will be asked to create a solution to the problem. Good solutions or creations (projects) do not simply manifest out of thin air. Rather, there is a process and this process is called The Design Cycle. The Design Cycle is a tool to help students to investigate, create, and evaluate projects/products/solutions in response to challenges.
Classroom projects using the Design Cycle are directed by using guiding questions. Guiding questions are used to guide the project by using the question as the lens through which the topic is addressed. Once the students have answered the guiding question and have created innovative solutions and projects, these projects will be shared with you; the parents.
This project-based and student centred method will generate a number of projects that will be regularly shared parents. Parents can share in the Little Mountain vision when they become witness to the great progress their son or daughter is making.
Learning how to ask questions, identify problems, collect research, and offer viable solutions gives students the opportunity to hone critical thinking and real world skills that are above and beyond mere recall of information. Students will become inquirers, innovators, and creators.
Please click here to view our Student Projects.