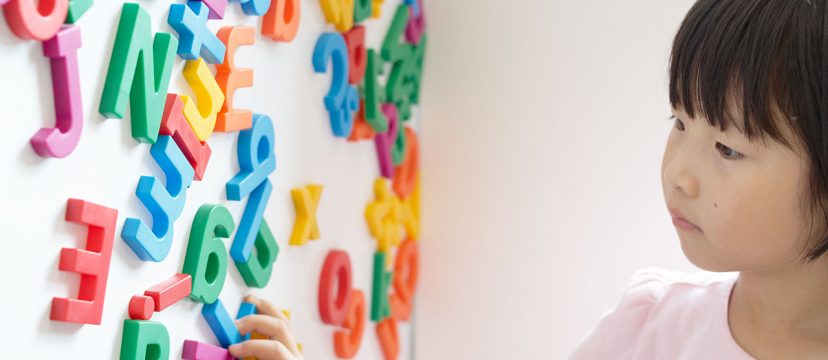 Programs for PreK to Grade 3
Research shows that from birth to age 5, children are creating foundations for school success.
Children ages 2-5 are forming the foundations across all areas of development: social, linguistic, physical, emotional, mathematical, and practical.
At Little Mountain Learning Academy, we have developed 3 different programs for Pre-Kindergarten to Grade 3 students to help them build a strong English Language base at an early stage. A strong base, aids in achieving better academic success in the future.
Our Preschool Tutoring Program has been designed to help your child get a head start in developing all the kindergarten readiness skills required before walking through the door to their first day of school. Our in-house curriculum consists of a blend of Montessori Method and inquiry-based learning approach. By the end of this 1-year program, students will exit the program with high level of linguistic, socio-emotional, and practical intelligence so that they can be successful in Kindergarten and beyond.
Our Early Literacy Foundation Program titled "Butterfly" ensures that students take flight on the right path at the start of their academic experience through the most foundational learning stage: literacy acquisition, growth and early development. Our methods of instruction are designed to motivate students in an environment of imagination and enthusiasm. Early learners gain strong confidence in phonics and progress toward independent reading and writing. By the end of the Early Literacy Foundation Program, students will have progressed from a Kindergarten level of literacy to a grade 2 level in one school year.
Our Early Literacy Enrichment Program titled "Hare" has been designed for students who demonstrate proficiency in English communication and literacy skills. These students will pursue extra academic activities to ensure they are constantly challenged and engaged in learning. Through fun and engaging topics and projects, students will explore deeper learning and build critical thinking skills while continuing to hone the students' English skills in all aspects.