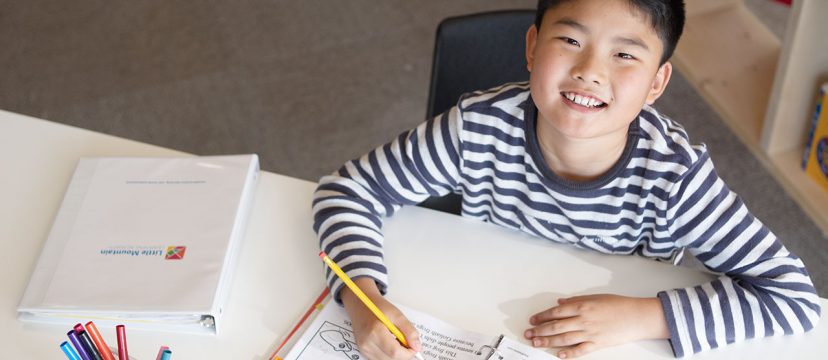 ESL Program
Little Mountain Learning Academy's ESL Program titled "Fish" has been designed for English Language Learners at the beginning stage of language acquisition. A strong focus is given to proficiency in spelling, pronunciation, and grammar. Students explore new vocabulary from a wide range of content-based readings and topics using our in-house curriculum – Smrt English.
Depending on the student's' English proficiency level, we have also incorporated additional vocabulary and grammar classes (2 hours/week) to assist students in the beginner stage to advance faster and with greater ease.
For English Language Learners in the intermediate and advanced levels, we have additional writing  workshops (2 hours/week) to accelerate the transition process into mainstream classes. Students will hone their academic writing skills.
The primary objective of our ESL Program is to assist students to transition out of ESL and meet placement test success. By working on vocabulary, speaking, reading, grammar in a fun and engaging environment, students will improve their English levels quickly.